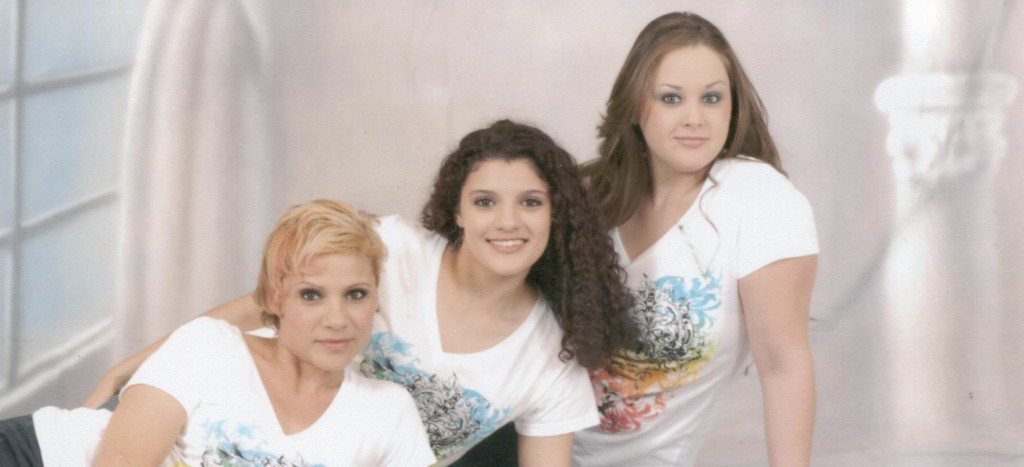 We are a non-competitive Christian Dance Center.  Our goal is to teach our children and students to honor God with their dance gifts and learn His word through the arts of DANCE!
Our Recital themes incorporate bible stories such as "The Creation",   "Our Nations", and many other themes.  The characters they play in the bible help our students learn to understand themselves, others and the world around them, all while learning how to dance and have fun in the process!
We use the Sonshine Christian Ballet Syllabus for it's high standards to excel technically in ballet, therefore equipping our students with the right skills to develop self-confidence, strength, grace, flexibility, good posture, and coordination.
We offer combination classes which are a great way for students to experience different types of dance in a one-hour instructional time.  As our students reach the higher levels we recommend one hour per dance style especially in ballet in order to excel in technique and strength.
We teach:

BALLET
LYRICAL
JAZZ
TAP
HIP-HOP
CREATIVE MOVEMENT
TUMBLING
BEGINNER MODERN